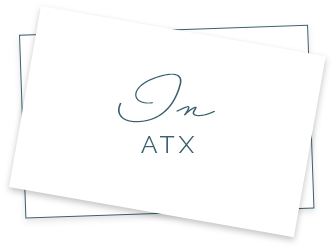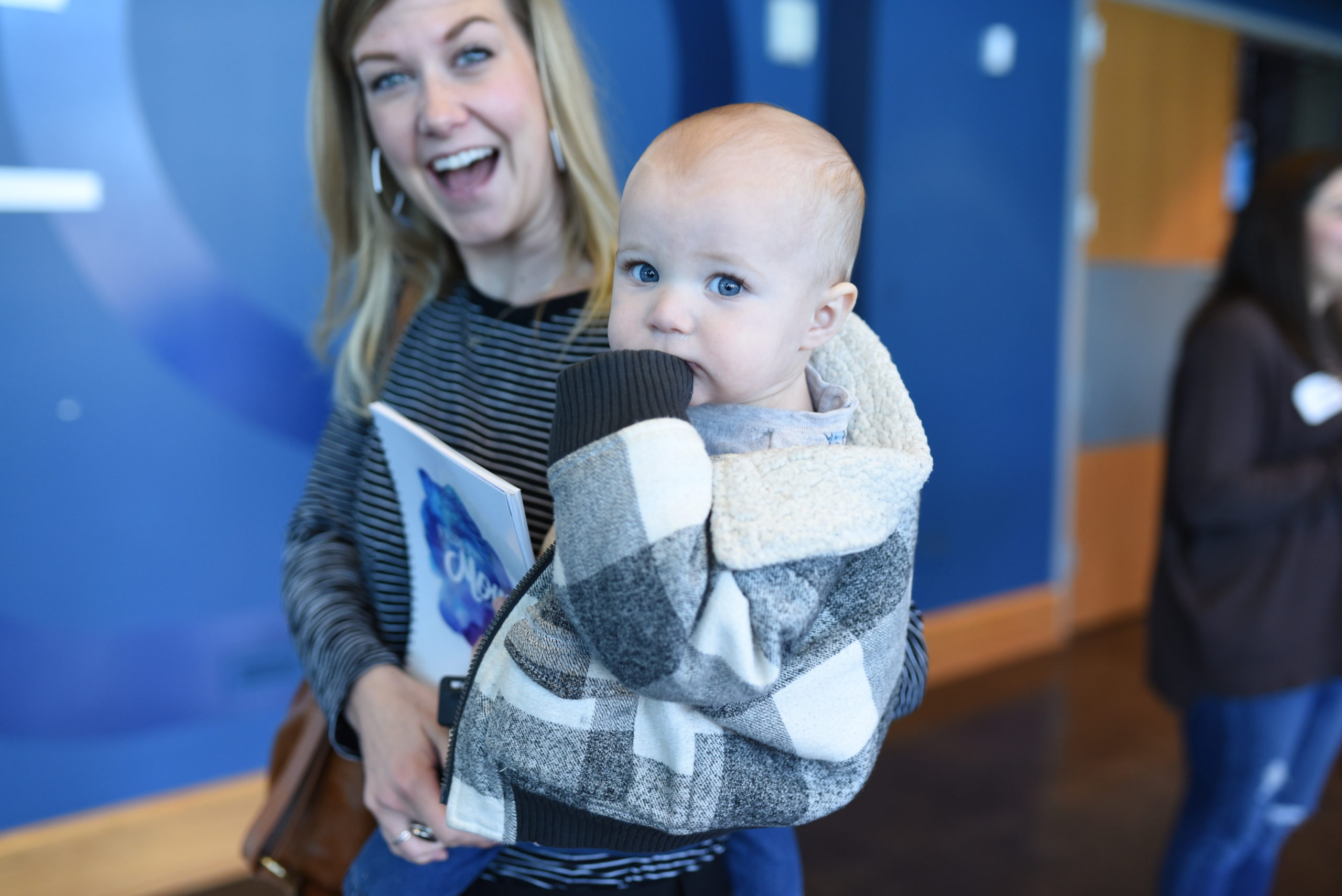 Wednesday Mornings at Lake Hills Church
Attend Fearless Mom LIVE with Julie Richard Wednesday mornings at Lake Hills Church in Austin, Texas. 
9:30 – 11:30 a.m., Lecture & small group 
**OR**
9:30 – 10:30 a.m., Lecture only
Register Now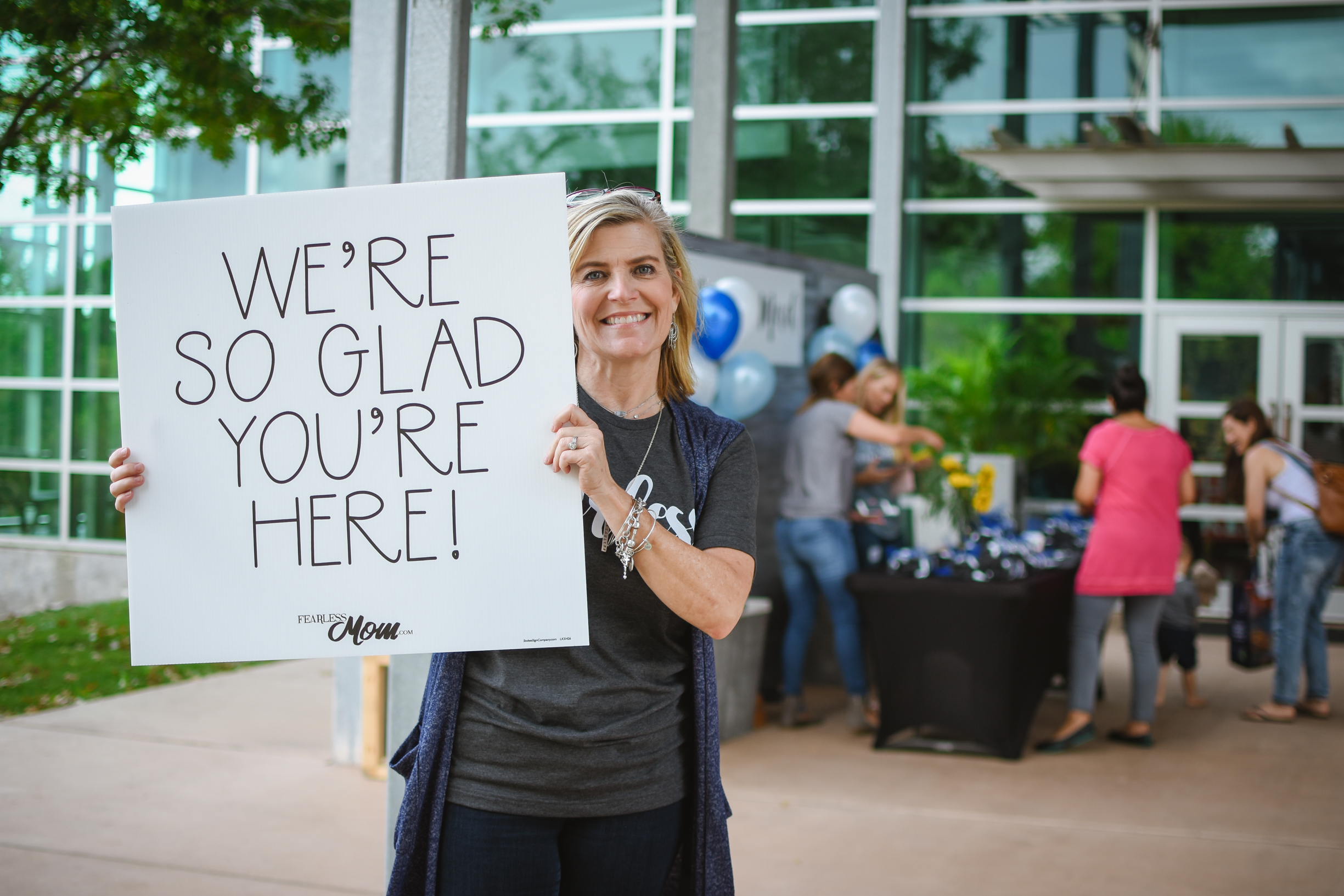 Wednesday evenings at Lake Hills Church
Join the Fearless Mom community on Wednesday evenings at Lake Hills Church in Austin, Texas, led by Deann Wilson. 
6:30 – 8:00 p.m., Julie's lecture (on video) & small group 
Register Now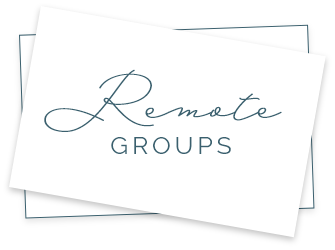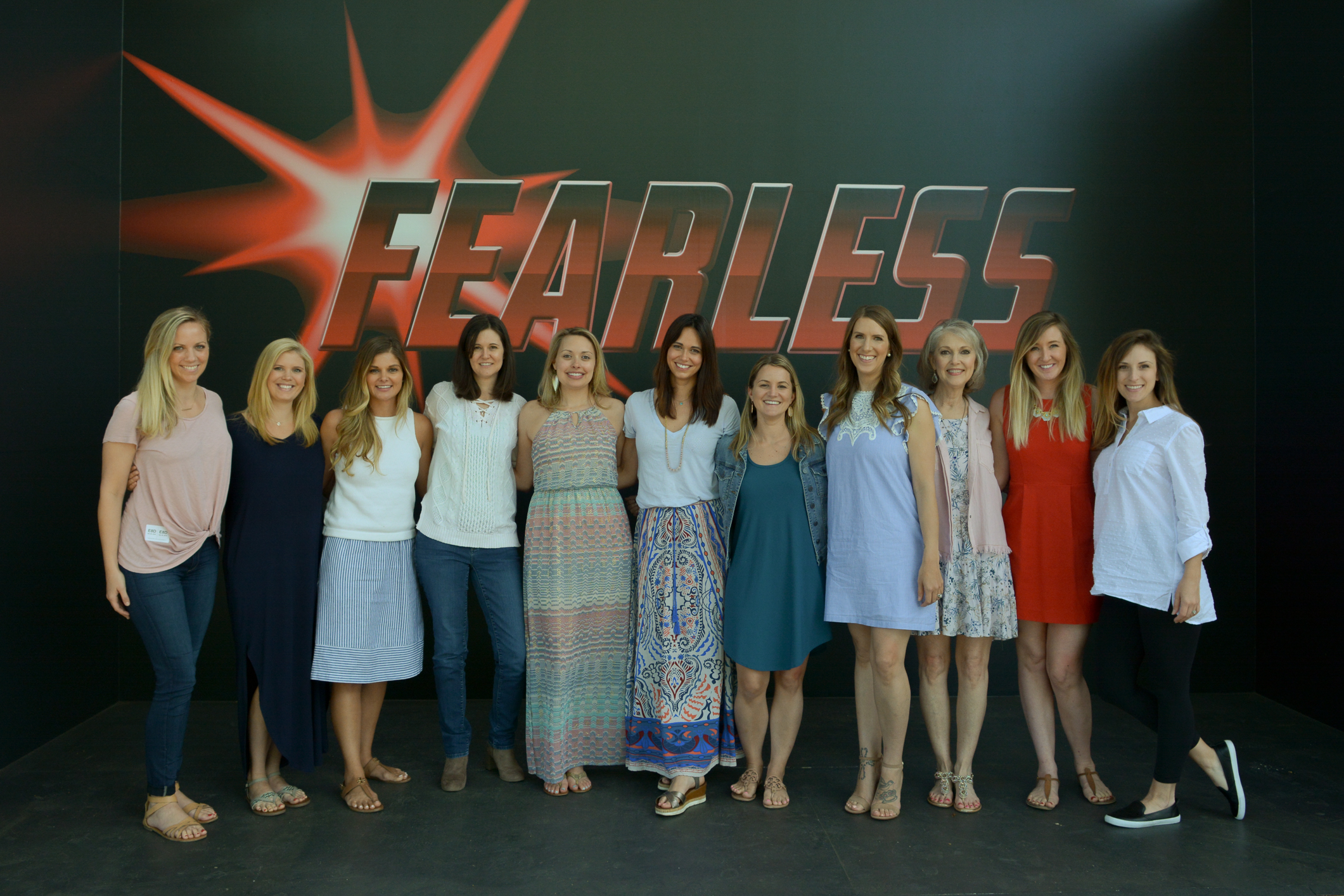 Start a Group
Want to gather your girlfriends and lead a Fearless Mom study group? We'd love to help you get started! 
Fill out the form below and we'll equip you with all the resources you need to make your Fearless Mom group great.
Get Started
In addition to our Fearless Mom lecture series, we offer many more empowering tools to make your motherhood journey just a little bit easier.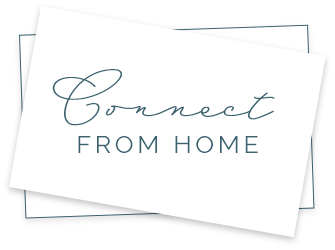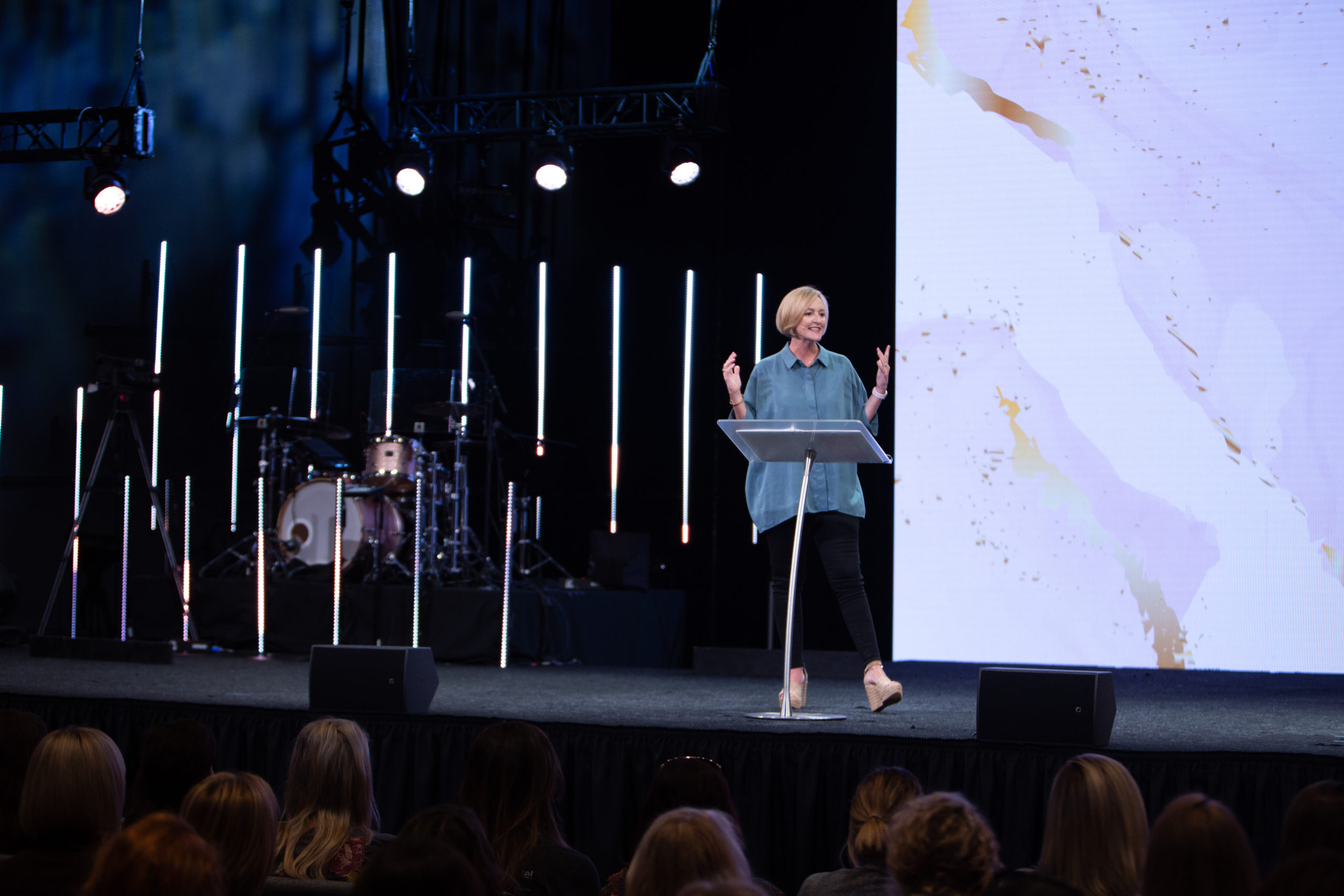 Watch or Listen Online
Can't join us live in ATX? NO PROBLEM! Sign up for Fearless Fridays and get weekly lecture videos delivered directly to your inbox! *No spam-we know mamas don't have time for that!*
Get your Fearless Friday Fix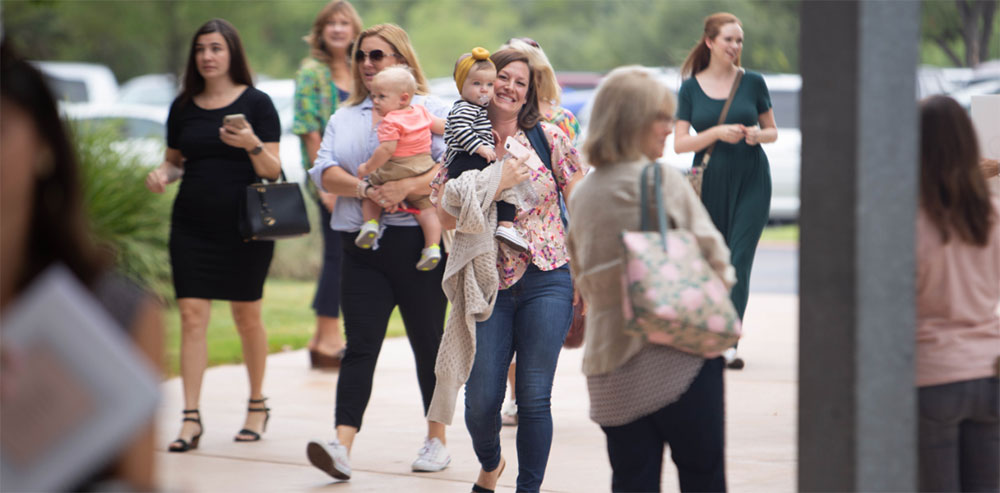 Fearless Mom Podcast
Listen when it's most convenient for you! Download or stream our weekly Fearless Mom Podcast with Julie Richard.
Listen Now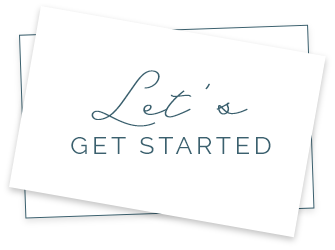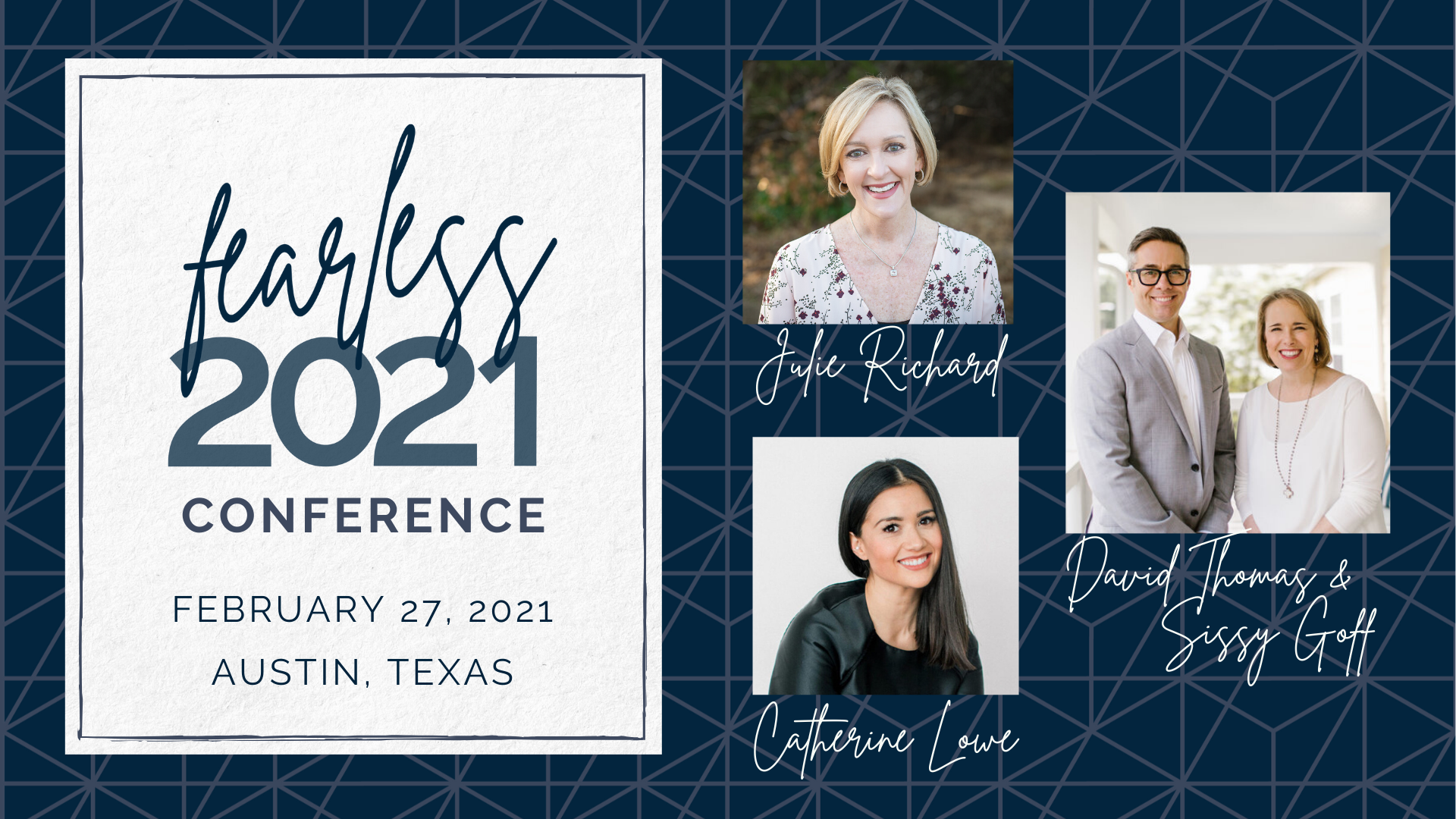 Register

for the 2021 conference today!

The Fearless Mom Conference is a full day of laughter and learning for moms of all ages and all life stages. You'll leave the conference reinvigorated, with new parenting insights, a renewed sense of self, and clarity of purpose that will help you enjoy the gift of motherhood!