The only thing that I can say with certainty in the middle of this pandemic, which my seven-and-a-half-year-old daughter coined […]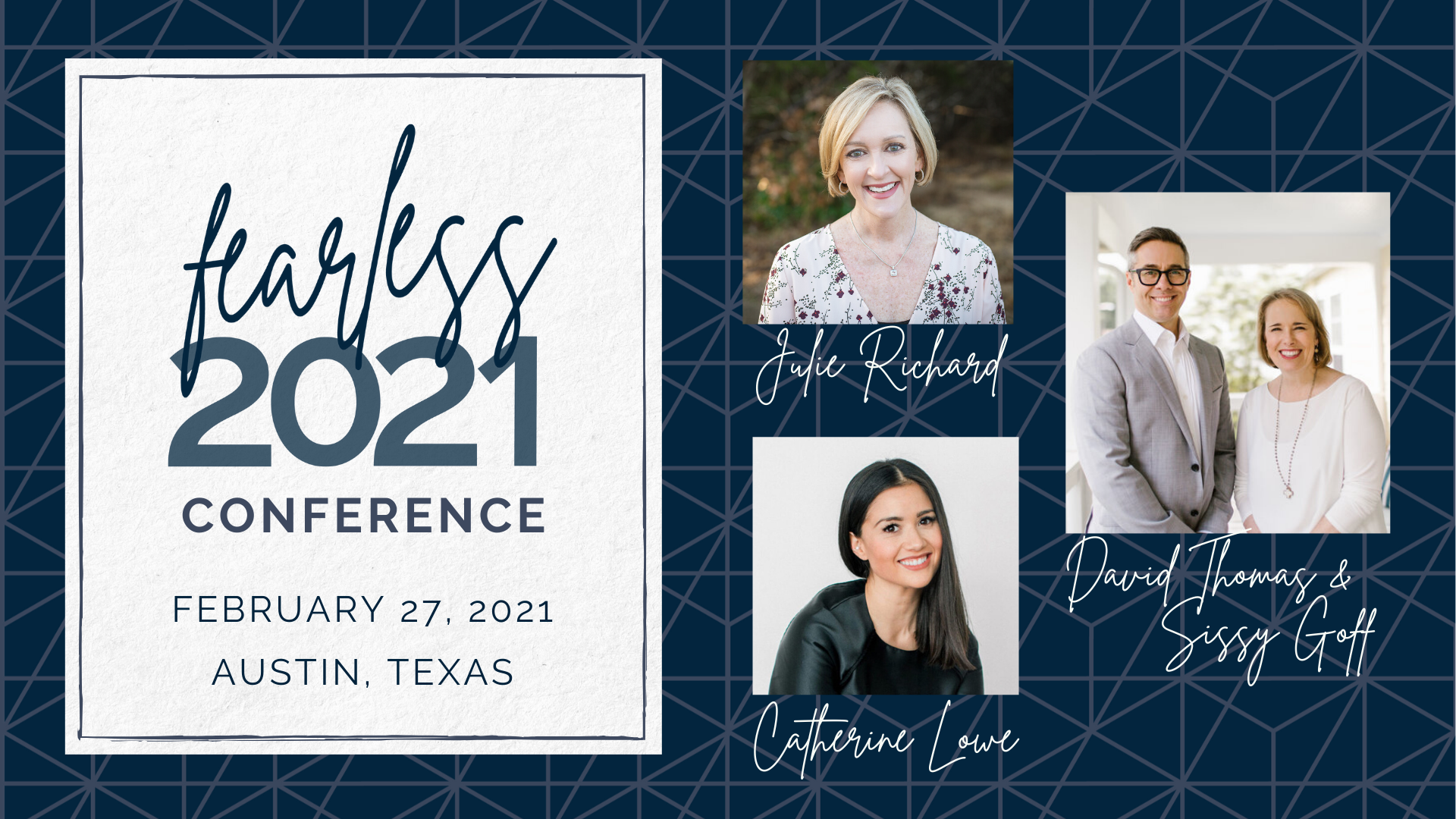 Register

for the 2021 conference today!

The Fearless Mom Conference is a full day of laughter and learning for moms of all ages and all life stages. You'll leave the conference reinvigorated, with new parenting insights, a renewed sense of self, and clarity of purpose that will help you enjoy the gift of motherhood!
Get your
Fearless Mom

Fix