Welcome to Session 3 of OWN YOUR MIND BUSINESS. In this session, we're going to dive into recognizing and wrangling […]
Fearless Mom Podcast
Click below to visit our podcast library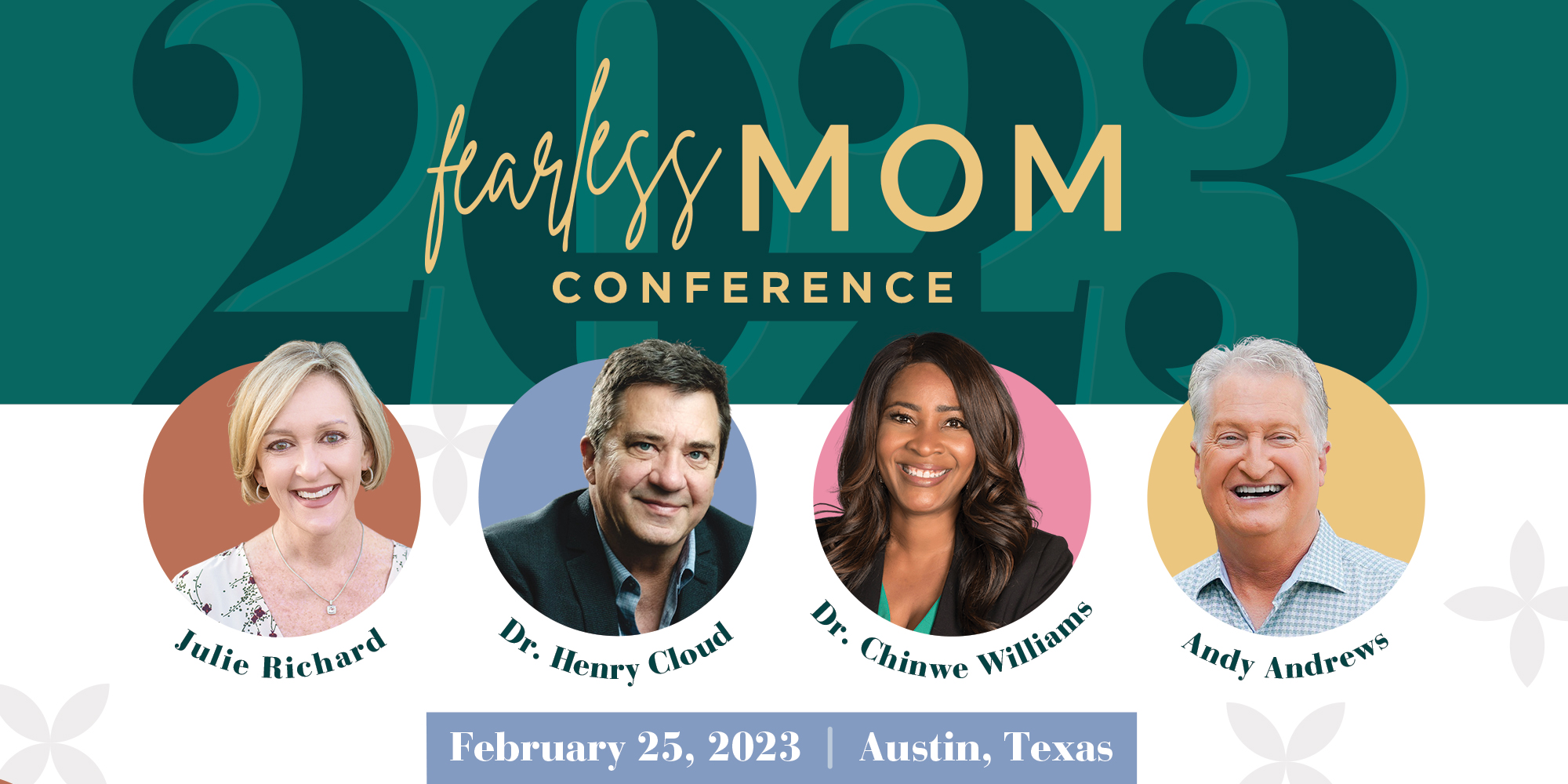 Register

for the 2023 conference today!

The Fearless Mom Conference is a full day of laughter and learning for moms of all ages and all life stages. You'll leave the conference reinvigorated, with new parenting insights, a renewed sense of self, and clarity of purpose that will help you enjoy the gift of motherhood! 
Get your
Fearless Mom

Fix

Sign up for our weekly FEARLESS FRIDAY newsletter to receive encouragement, parenting tips, and helpful resources.