Get your
Fearless Mom

Fix

Sign up for our newsletter to receive encouragement, parenting tips, and helpful resources. Don't worry, we promise not to overwhelm your inbox!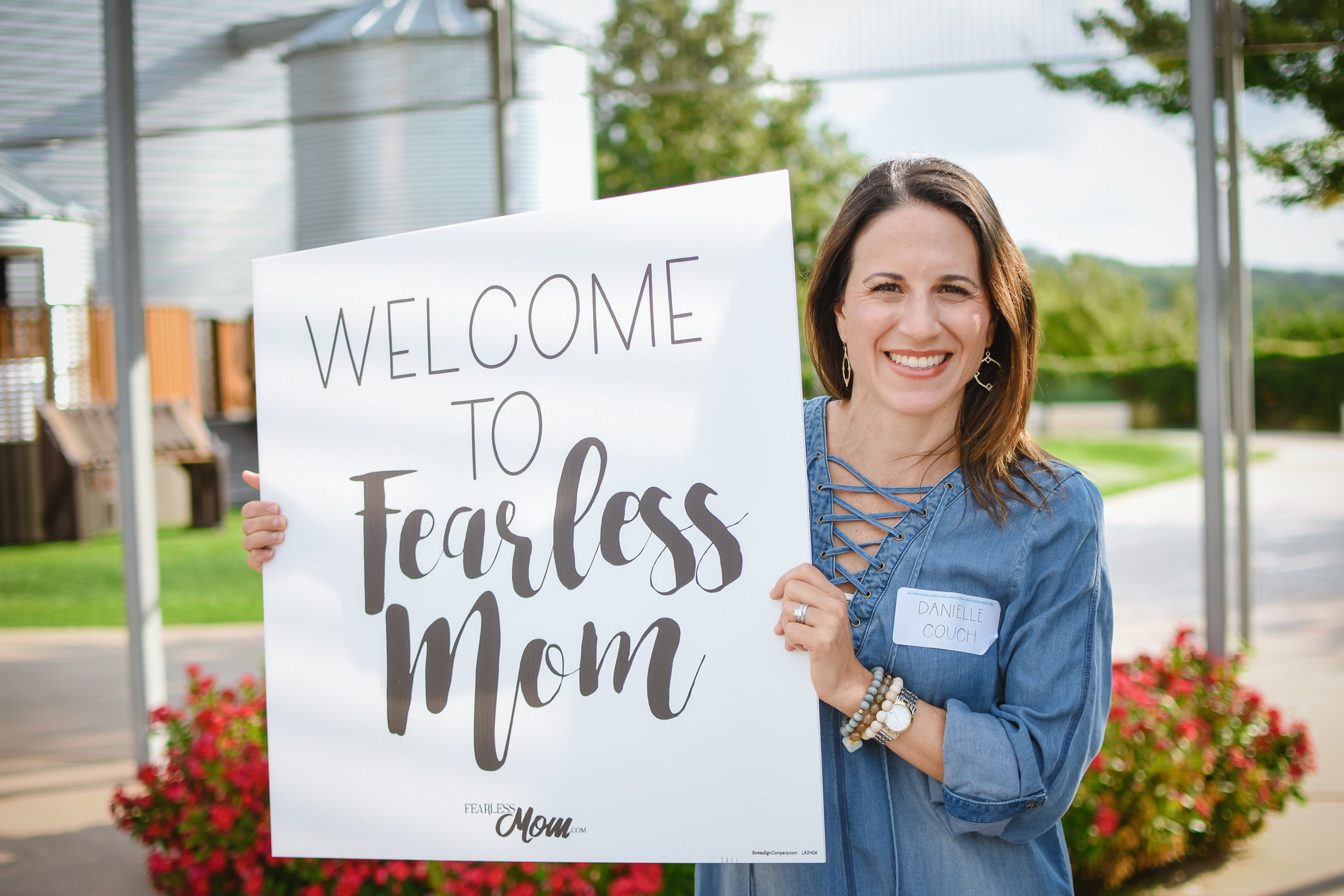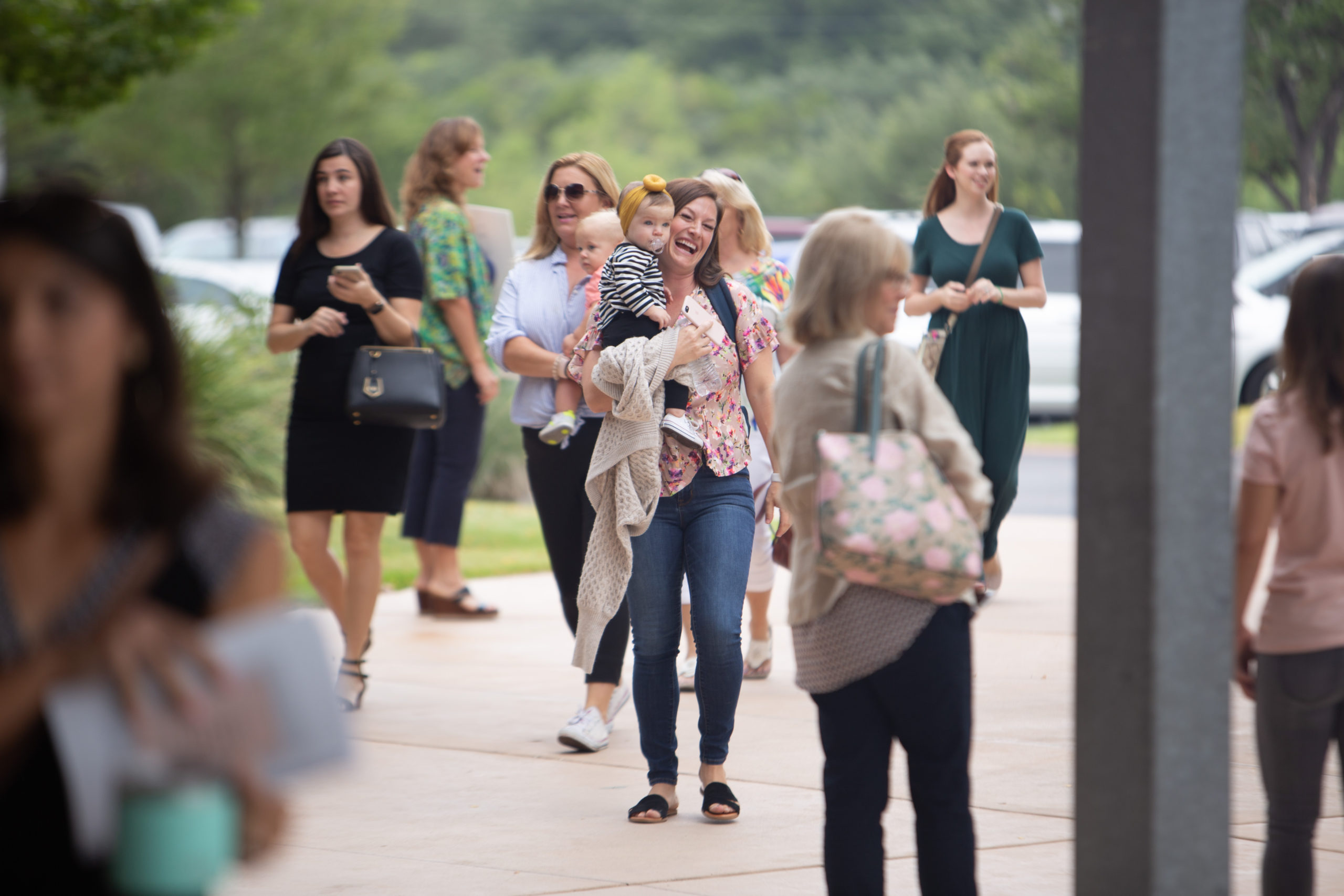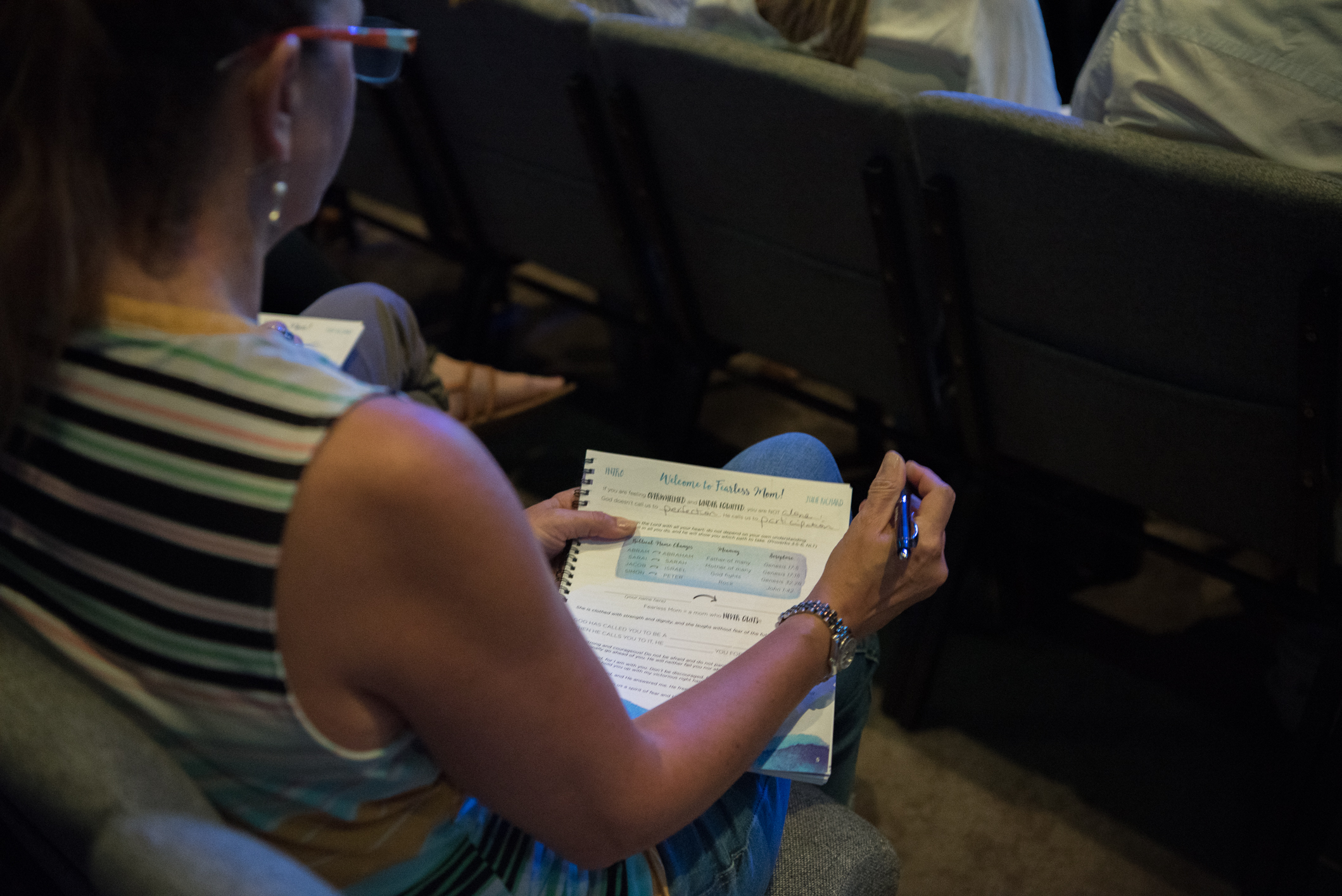 Fearless Mom exists to equip and encourage moms to enjoy life and connect with other moms everywhere. 
We're a judgment-free, guilt-free, shame-free community where you can refresh, find fellowship and learn practical tools to become the amazing mom God created you to be!
Parenting is tough – but so are you! You CAN do this, and we've got your back! We're all in this together!
Join the Fearless Mom Community as we tackle this parenting thing together with purpose, courage, and lots of laughter. We definitely stumble, but we always get back up, learning from our mistakes and cheering each other on every step of the way.
Learn More
Missed a video? Watch previous lessons here!